Would you like to learn Italian language and get your first hand experience of Italian culture?
Would you like to immerse yourself in the warmth of Southern Italy, far from the madness of mass tourism, and discover the hospitality of a small historical town located in the midst of hills and sea?
Why not take an Italian language and culture course in Italy? What about our online Italian classes?
We can turn your wishes into reality.
Come to Casa di Puglia!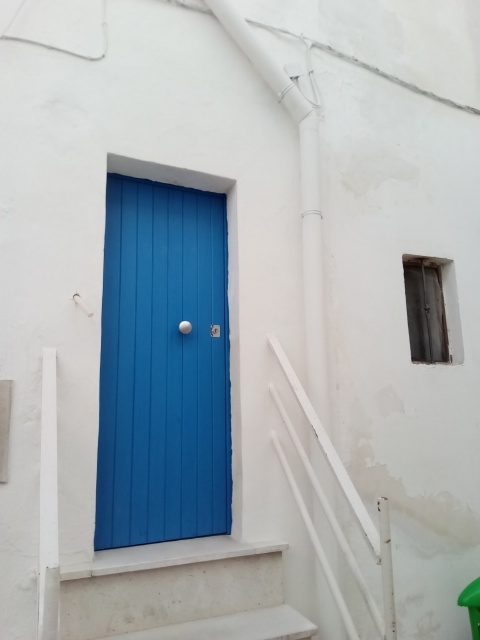 We are a small school, with experience of teaching and tourism.
The peculiarity of the school is providing Italian language and culture lessons at the teacher's home, in a typical family environment but also professional, combined with guided tours and excursions to get to know Apulia. Online lessons by Skype, Zoom or GoogleMeet are also available.
We are located in Puglia, in the South of Italy, where the climate is so mild in winter that we grow oranges and lemons and where you can breathe in the perfumes of the mediterranean macchia. In the gardens of the historical villas you will also find prickly pear and various palm trees.
OSTUNI, also called the White City, is more than a typical southern Italian town. The town, situated just 4 miles from the beach, is perched on hills, 230metres above sea level, which gives a breathtaking view over olive groves and the Adriatic coast.
With 33,000 inhabitants, Ostuni is an easy town to live in. It has kept its pleasant atmosphere and sense of hospitality and so it is still easy to get to know people here. In Ostuni few people speak a foreign language, so you can train your Italian immediately.
Ostuni is not part of the mass tourism trail. Although it gets a little crowded during the August.
Ostuni

Ostuni